Web Site Design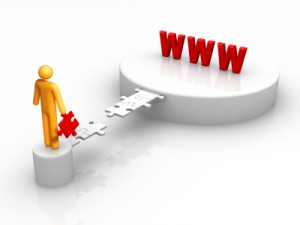 Consider Zorn Media Group for your website design project
Our core business is website design and web development. We've branched out to offer other services, but our main goal has always has been to offer great website design. Zorn Media Group started from an idea, grew in to a purpose, became a goal, and then a reality. In that journey, we've helped many businesses and individuals along a similar path, and met a lot of great people in the process.
Being a small business, we know that timelines and budgets are important and not an optional guideline to follow, we respect your time and your budget. We do not re-invent the wheel for every website design project, and always leverage open source technology and solutions whenever appropriate to keep your costs within budget.
With our team's combined experience in graphic design, website development and programming, you can be confident that whatever your project demands, our web developers can deliver on time and on budget.
Contact Us Now