Search Engine Optimization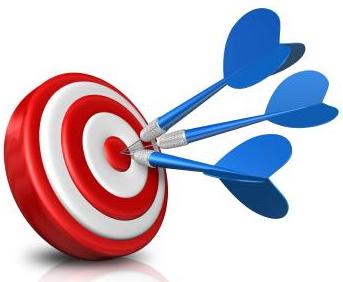 Search Engine Optimization (SEO) is the practice of optimizing a website to rank on your desired and relevant keywords and phrases
In addition to website content, there are many other practices that can enhance your websites ranking in the search engines. Be wary of any company that offers a guarantee about any particular ranking, as ultimately, the exact ranking is out of their control.
We offer a Search Engine Optimization package that includes a detailed report and expert web developers to address the following:
• Analysis of visible website content with suggested changes
• Analysis of meta tags and title tags in your source code with suggested changes
• Detailed incoming link report and link building suggestions
• Keyword research on your targeted keywords and phrases
• Keyword competitor comparison (what are your competitors doing right?)
• Creation of Google Analytics Website Stats
• Manual submission of website to Google, Yahoo and Bing
• Creation of search engine friendly site map
• Creation of optimal robots.txt file
• Image alt tag optimization recommendations
If you'd like help with Search Engine Optimization, we are here to help. Just call us at 810-955-4978.